Drupal is more than a technology; it's a community.
Let's kick off with the bigger picture. Drupal was released as an open-source Content Management System (CMS) in 2001. Since its debut, it has matured to become a trusted technology with over 124k active contributors and 1.39 million members worldwide. Not surprisingly, it is used by many major corporations and government offices worldwide.
Drupal has become more than just a technology; it's an extensive community of people contributing to open-source development. These contributors innovate the latest digital trends fueled by a passion for the Drupal ecosystem. This large community ensures that Drupal remains a future-proof technology. Many organizations later entered the marketplace, building alternative solutions, which include Learning Management Systems based on Drupal as the backbone of their technology which will be reviewed in this article.
What's Drupal LMS?
Today it is all about Drupal as an LMS. Let's review the basics first. Drupal is an excellent foundation for building an LMS and can be incorporated into a companies existing Drupal-based website. A Drupal-based learning management solution offers four attributes: no license cost, which means that all budgets can be used for specific client developments. Flexible development thanks to open-source community contributions, hosting flexibility, and maximum security. Drupal advantages as a CMS make it one of the best possible starting points for developing a Learning Management solution. Drupal is multipurpose and highly configurable. It enables organizations to manage complex requirements, which we will review further in this article.
Flexibility and Modularity.
Drupal is enterprise-class software. While Drupal is primarily a Content Management System (CMS), the technology has evolved. Drupal has matured from developing sophisticated websites to supporting robust enterprise-level frameworks for developing complex systems like a learning management system. Drupal offers many other use cases. The flexibility of Drupal allows for unlimited customization capabilities and makes Drupal the preferred technology by many multinational organizations. The Drupal module supports 100 languages and can translate the built-in user interface, including added modules and themes. But it's not just the flexibility that is the reason. There are many more. Let's start with who uses Drupal and why to get a better picture.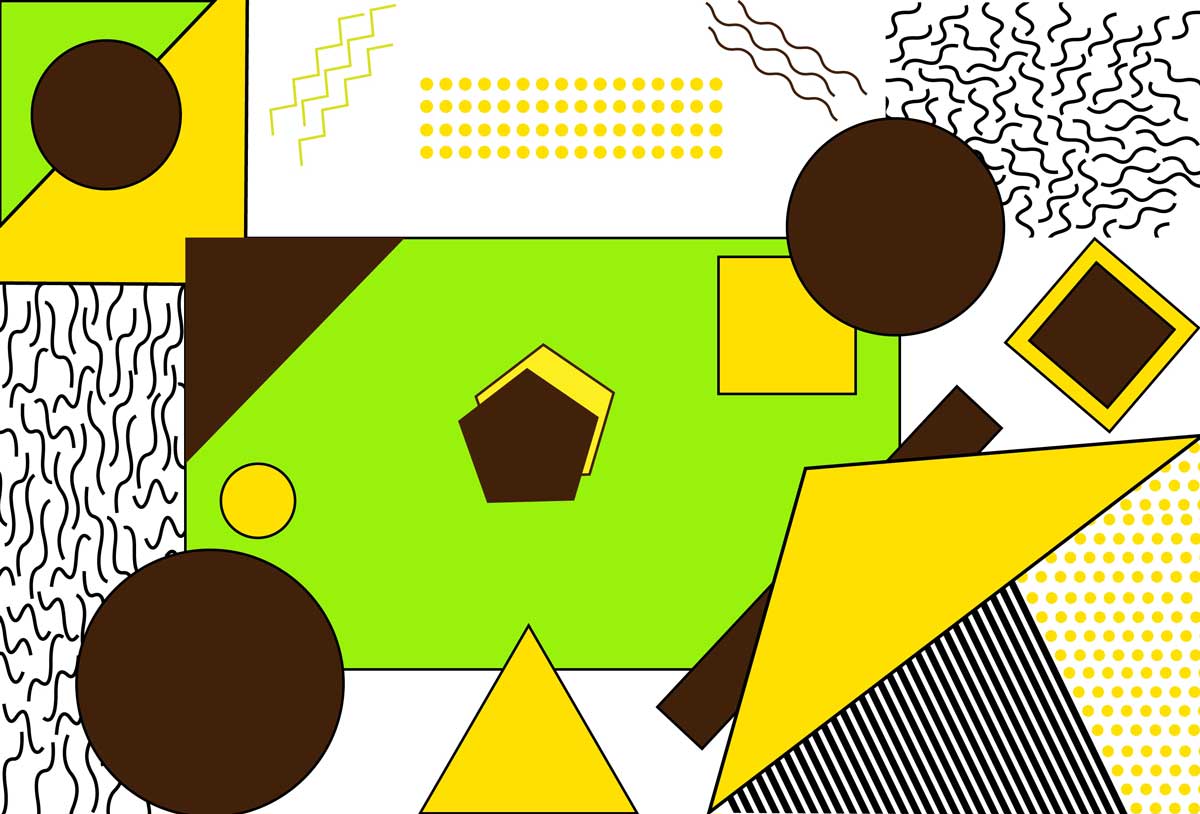 The world's largest enterprises use Drupal technology.
Fortune 500 companies choose Drupal for its flexibility, scalability, extendability and security. They trust Drupal for its proven capabilities. For example, The U.S, U.K and Australian governments use Drupal, including organizations like The European Commission and the United Nations. Corporations such as Boeing, Airbus, NASA, Raytheon, General Electric, Tesla, Pfizer, Nokia, and Johnson&Johnson also use Drupal for its security, customization and performance capabilities. For organizations needing a flexible and more secure technology, Drupal is a no-brainer choice.
Customization freedom: Build and Personalize almost everything.
Enterprises leverage Drupal for its ability to fit into their organization. A benefit that's not typically available elsewhere to the same extent. In many cases, standard solutions are not enough to cater to complex international organizations; those systems often don't come close and require highly customizable solutions. Large enterprises need customized learning management systems tailored to their unique corporate structure and requirements.
Drupal's flexibility allows these larger organizations to personalize almost anything, which is the preferred choice by large enterprises to help them navigate complex corporate structures across many markets.
Drupal also allows for personalization to be implemented in a very robust way. Drupal's smart architecture makes it possible to customize the system while keeping the custom modules separated from the core to ensure seamless updates.
Organizations have direct access to their Drupal learning management system and, unlike SaaS/Cloud solutions, can decide the hosting and location of storing data. Drupal is mobile-first and responsive to support iOS and Android smartphones and tablets.
Drupal is constantly innovating, and they're transparent about it.
Another great advantage is that Drupal has a large pool of active contributors behind the technology that constantly innovates and creates trends publicly. In contrast, proprietary technology tends to lag as they are limited with resources. The open source community is fast and leads the way with new ways of thinking and innovation. Drupal is usually at the forefront of technology innovation and transparency. Organizations that provide alternative open-source solutions based on Drupal technology instantly benefit from those advantages, and its automatically passed on to their customers. They also add their expertise, which can be impressive.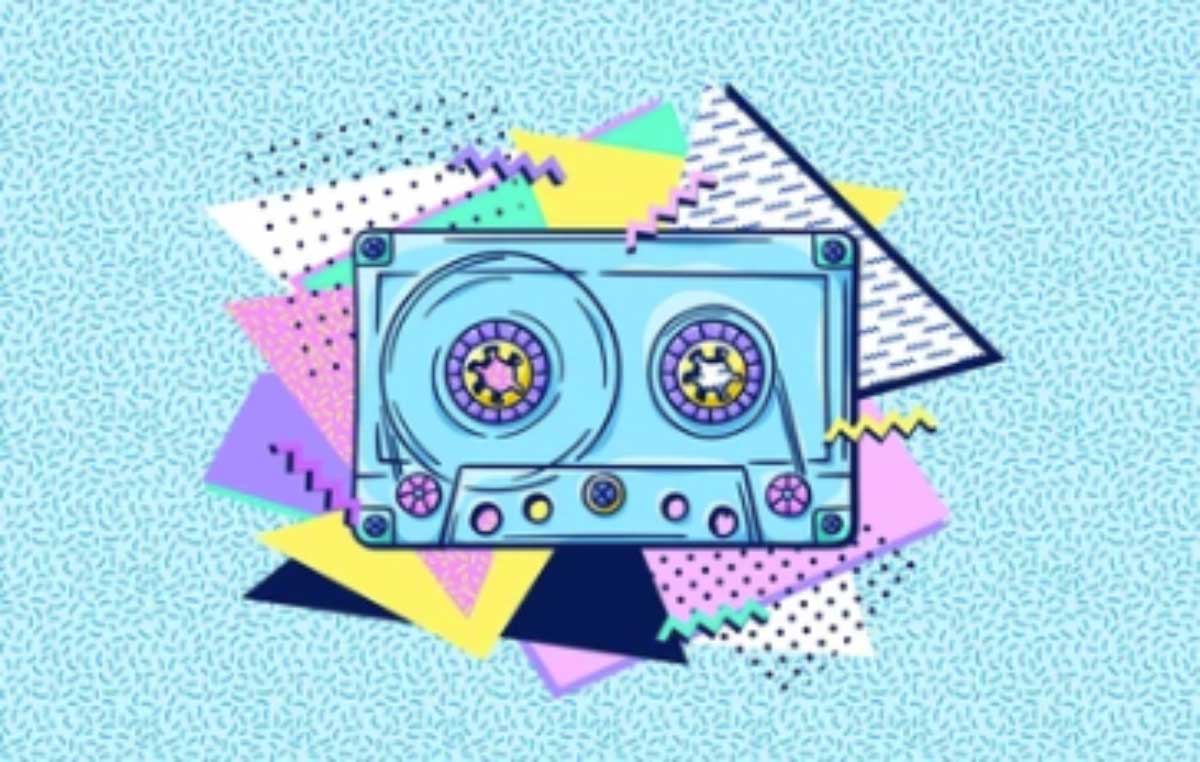 Drupal technology is future-proof.
Opensource solutions like Drupal do not depend on any single company, individual, or economic impact. Drupal scales with companies as they grow or decline. The Drupal community constantly updates and secures the latest vulnerabilities as soon as they are identified. It may not come as a surprise, but many large organizations already use Drupal. Unfortunately, companies could be in trouble with a proprietary company goes out of business, leaving businesses with unsupported technologies.
The Drupal community provides feature updates. There's a Drupal library of over 2,5k pre-built modules organizations can leverage from the open-source community. It saves time and money if organizations have to develop these from scratch. Drupal is also a highly recognized and standard technology.
Drupal scales with your requirements.
Organizations can quickly expand with a Drupal LMS. The framework can cope with increased traffic and deal with extreme traffic spikes. A Drupal LMS supports the most content-rich experiences, significant traffic and user volumes. Organizations can start small and scale when needed.
There are many Drupal dedicated hosting solutions on the market, the founder of Drupal, Dries Buytaert, launched Acquia in 2007, a hosting company specializing in hosting Drupal. Large hosting providers are investing heavily in Drupal web hosting infrastructures. This leaves organizations to focus their attention on sourcing a reliable hosting partner.
Protection and privacy.
Open Web Application Security Project (OWASP) is a non-profit organization that regularizes software security. The advantage of Drupal is that it is designed to meet OWASP standards and actively prevent future risks.
Drupal is a more secure solution. The framework and modules are tested by experts from the Drupal security team, who keep it safe. Additional integrations can be added, including multifactor authentication and encryption—for example, database encryption, secure codebase, and restricted access controls.
Some Drupal development agencies will add additional layers of protection and can, in some cases, offer penetration testing services to test for vulnerabilities and manage and maintain the system. Make sure to ask about these aftercare services. They will ensure organizations are updated and protected.
API-first architecture.
Drupal is highly extensible via APIs. They allow organizations to collect, access, measure, and leverage data insights. Drupal can integrate with almost any technology that contains an open API or enables a connection. For example, organizations can integrate internal systems and sync user data in the backend. Drupal is prized for its ability to categorize and organize complex content.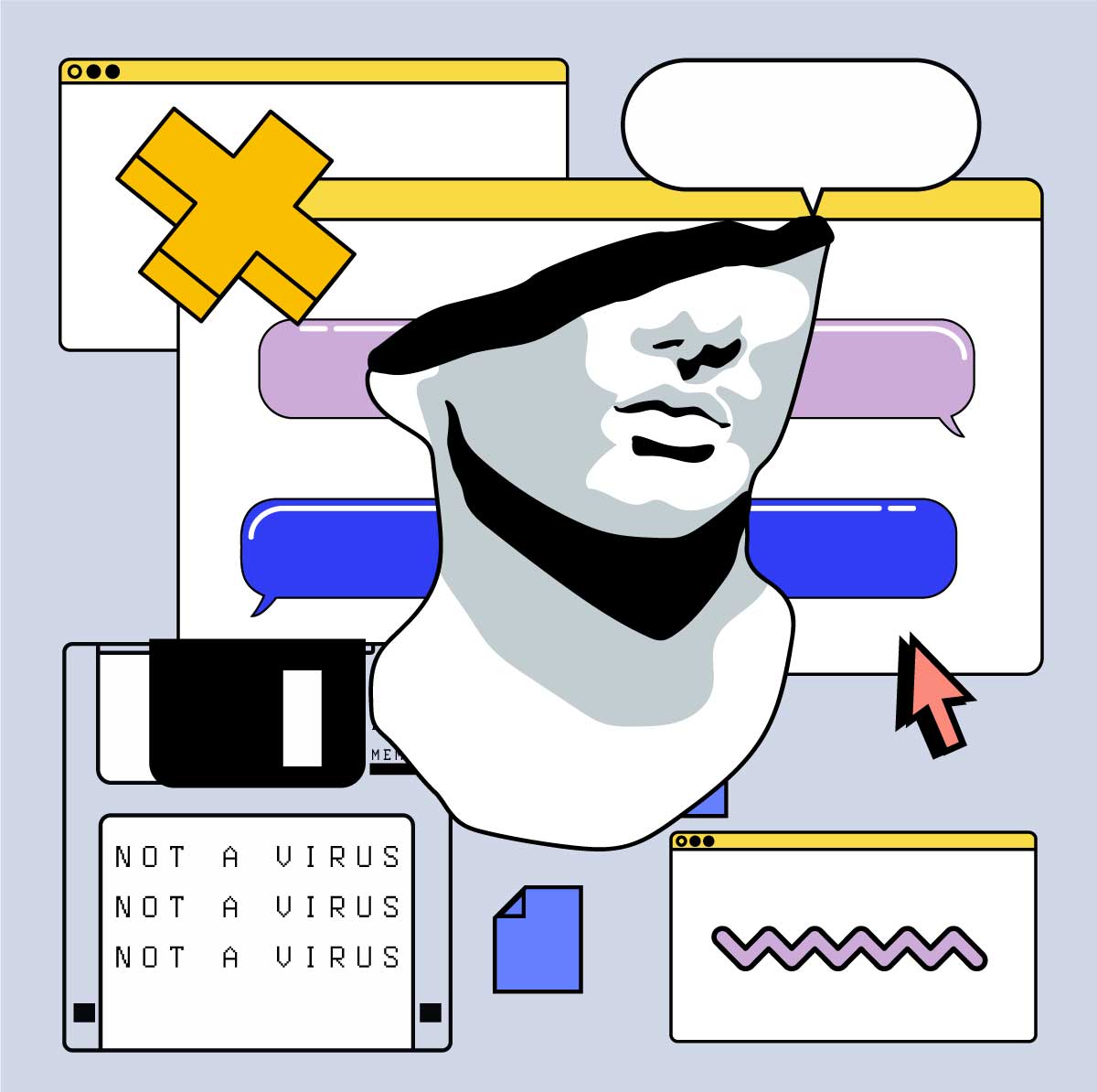 Flexible LMS Integration.
Drupal can integrate into many other systems. Drupal does not restrict organizations from integrating into other technologies. Organizations can also integrate their Drupal-based learning management system into their website.
Unique design templates and interfaces.
Organizations usually have unique requirements and need a tailored learning solution to deliver those goals and objectives. A custom solution also enables companies to create unique design templates that mirror the organization's brand identity and overall look and feel. Thanks to Drupal, the learning solution can look like anything imaginable. With an LMS vendor specializing in Drupal learning management systems, It's easy to personalize a learning management system before and after its initial custom development.
eCommerce.
Drupal gives you easy access to one of the most powerful eCommerce modules available on the market. An LMS vendor can integrate and custom-tailor the eCommerce capabilities inside an online learning management system to allow users to register and purchase courses or subscriptions, giving them access to training content that they bought. You can even set expiration dates to the end of subscriptions and automate email renewing reminders. A statistics and reporting dashboard page can be custom-built to track and display all eCommerce activities and filter options to generate ad-hoc financial reports.
SCORM, H5P and xAPI compatibility.
Drupal enables companies to deliver a user-friendly online learning experience. A Drupal-based learning management system allows learners to take synchronous and asynchronous courses for complete flexibility. SCORM, H5P and xAPI are also compatible and a beacon to follow when following industry standard norms.
Custom-developed LMS solutions.
Service-based companies develop drupal-based and open-source learning management systems. Their business model is primarily development services. While they deliver and maintain an open-source LMS solution, they primarily focus on custom-developing learning platforms for enterprises. Based on their core learning management system framework.  
These LMS vendors provide consultation, conceptualization, platform designs, graphical design services, and everything needed to launch. They offer end-to-end solutions from start to finish. They will manage the entire project and deliver based on the client's requirements.
Should you build an LMS with a 3rd party development agency?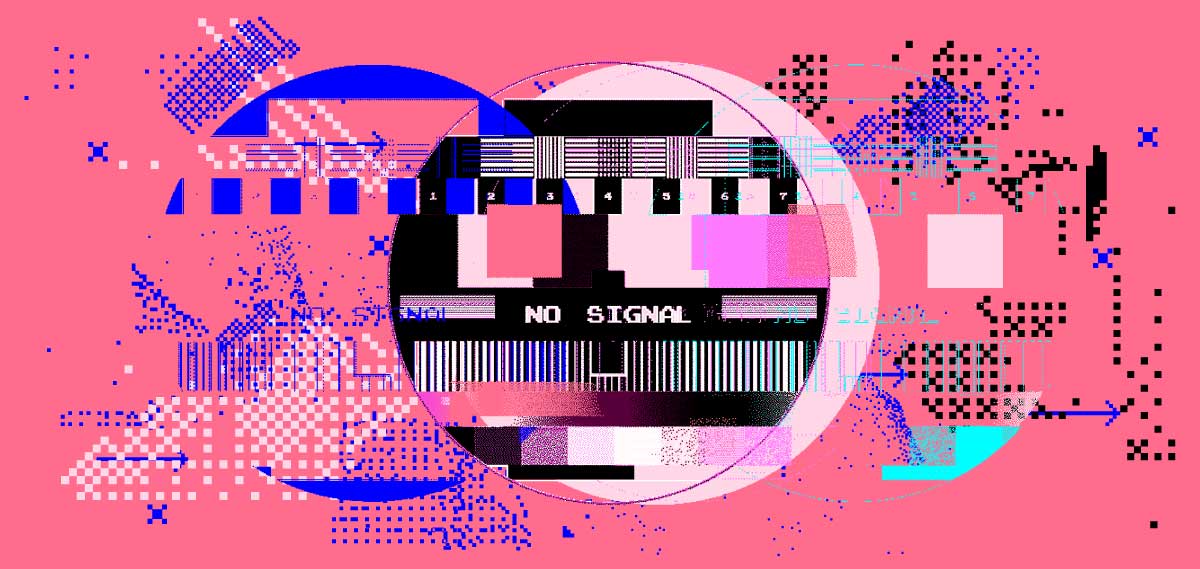 The short answer, it can be more costly. In fact, third-party Drupal agencies end-up purchasing support from the creators. While it can be tempting to use 3rd party agencies, it's recommended to use the development services of the company that initially built the learning management system. They complete the learning management system to the highest standards.
Organizations that use the creators of the learning management system instantly benefit from their accumulated experience. In the long run, they can save costs as they know the LMS well and can move more quickly and efficiently. 
Another advantage, they ensure future updates are compliant with all their clients. They are the only experts specializing in that specific learning management system. They also have developed custom features in the past, which can be adapted to a client's needs without needing a complete rebuild and pass on the cost savings to their clients. 
As they are more experienced, they can solve issues as they have worked on many custom-builds, unlike 3rd part agencies that might be customizing the learning management system for the first time and can involve a steep learning curve at the client's cost. LMS creators provide a high standard for the code and performance and offer a guarantee upon completion. They also provide management & maintenance services. 
Maintenance services.
Open-source Drupal-based LMS vendors provide aftermarket yearly management and maintenance services to ensure their learning management system is proactively updated, secure, and optimized for performance. Organizations benefit from the convenience of experts managing their learning management systems.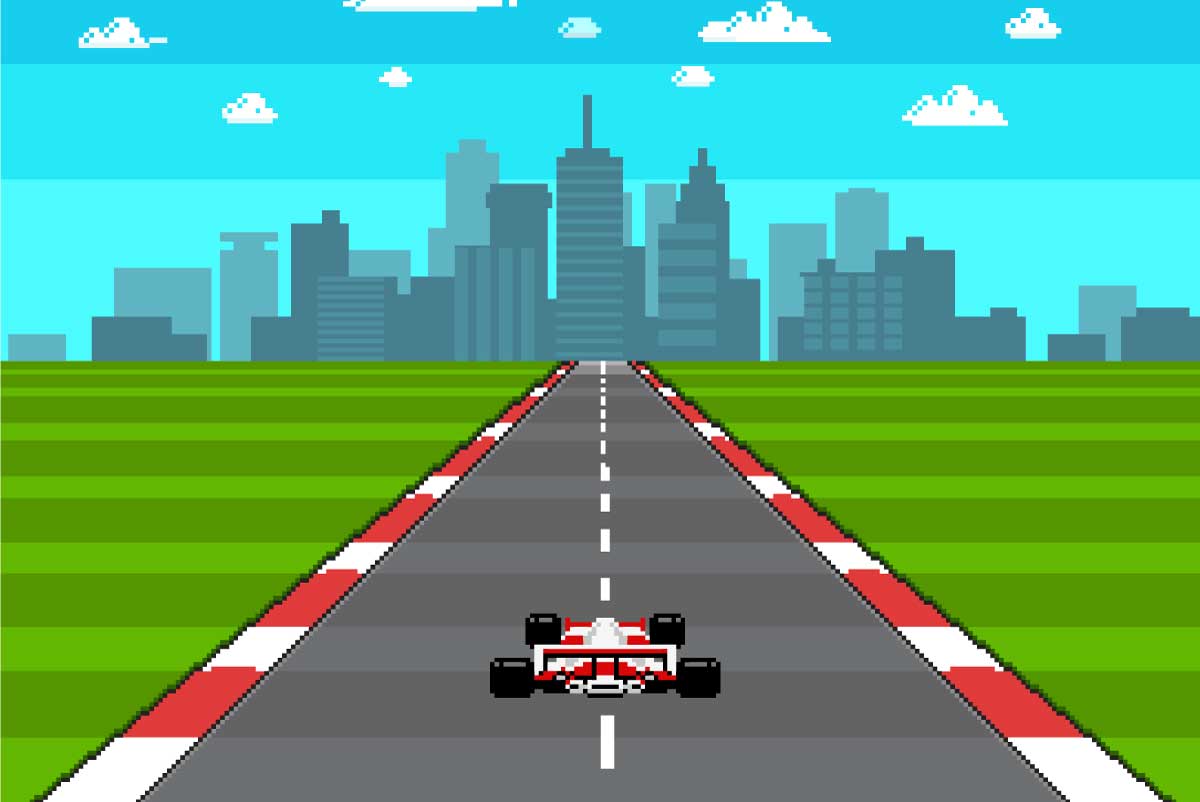 Hosting.
Benefit from an LMS vendor hosting your learning management system. The great thing about a Drupal-based learning management system is that clients have the freedom to use their preferred hosting provider or select the vendor's recommendations. They usually partner with leading hosting providers with reliable and dedicated Drupal-hosting solutions. This helps with performance and scaling options. Organizations can also host on-premise.
Training content creation. 
LMS vendors, like Opigno, offer instructional design services and can create your training content with their topic experts and partners. This also includes all the assets accompanying the training, such as voiceovers, video production, images, brand identity and even Augmented reality and VR training content.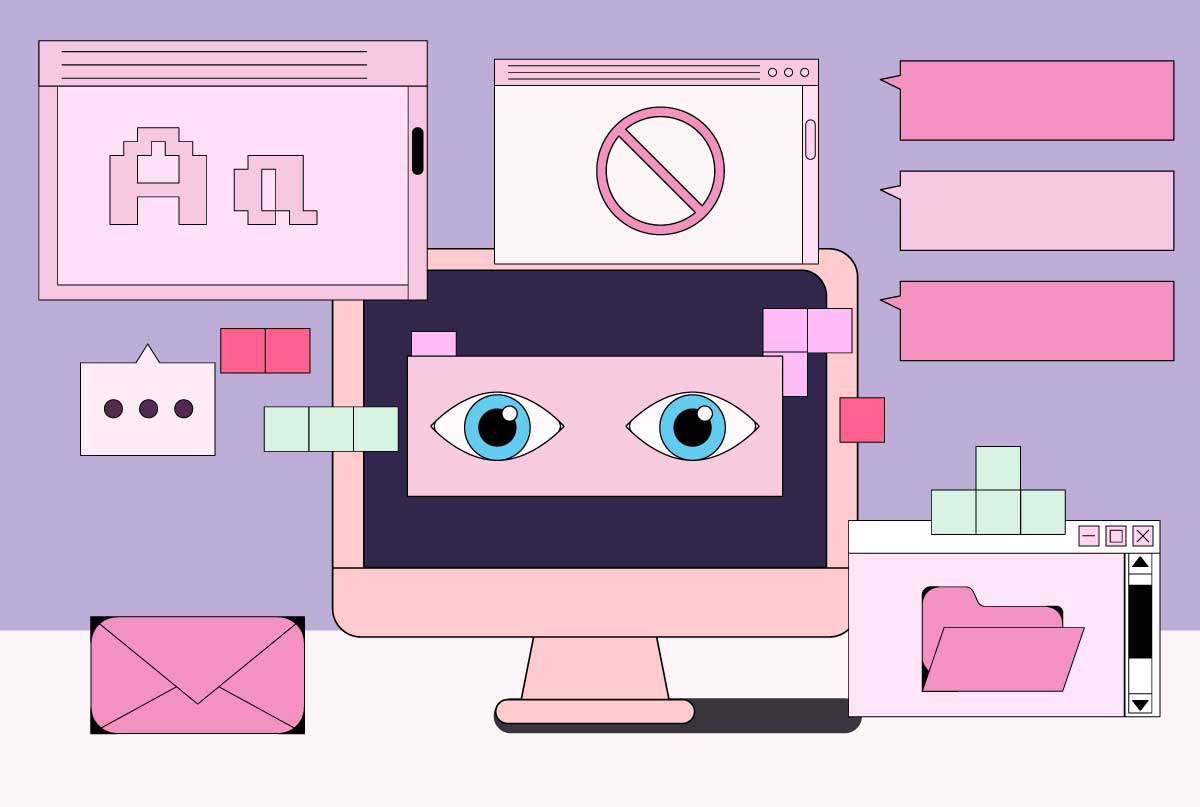 Training migration services. 
Most vendors can implement content migration for organizations that are upgrading to a new learning management system and need to migrate training content.
Complimentary Demo.
Get in touch today if you want to explore the most trusted Drupal-based learning management system on the market and discover our end-to-end services. Schedule my 30'minutes demo
Top 10 reasons: Drupal LMS infographics breakdown.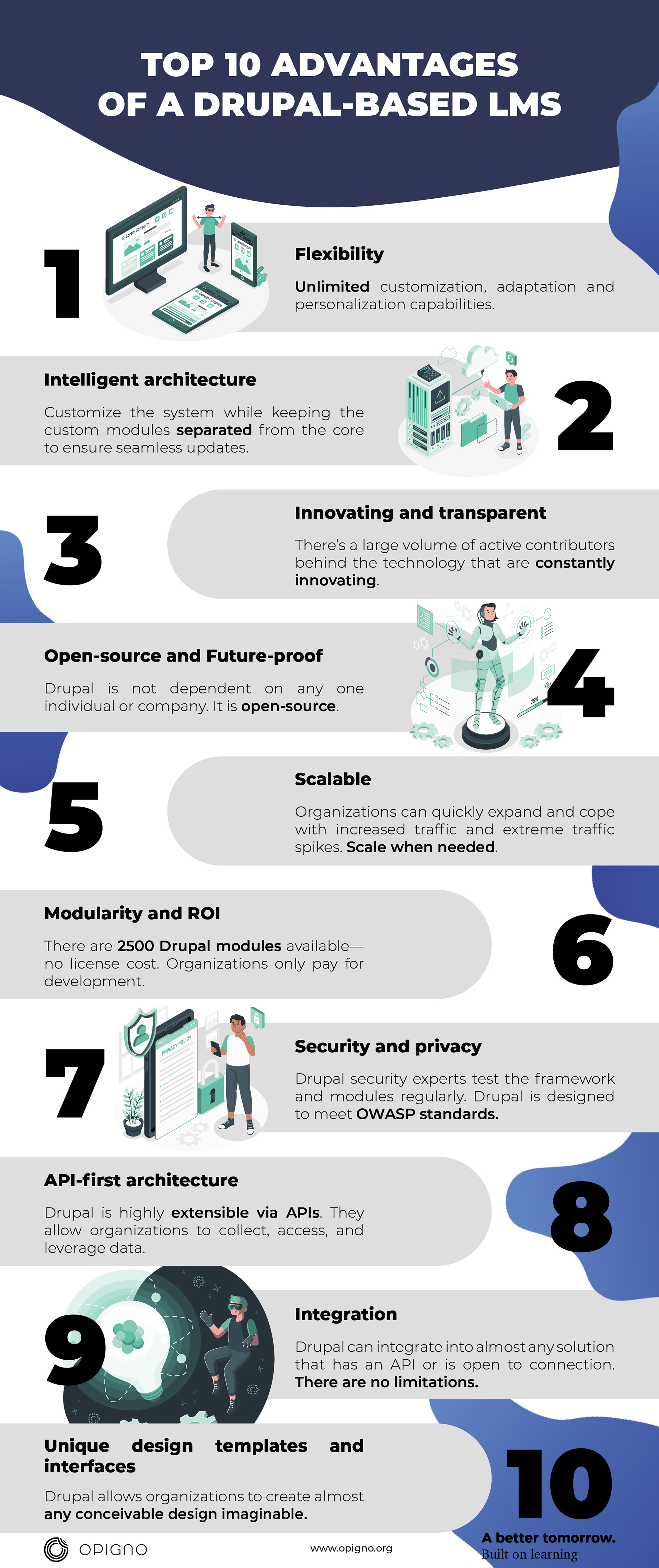 15 August 2022
Author: Adam Kennedy-Ripon
Design: Simon Contreras