AWARD-WINNING LEARNING MANAGEMENT SYSTEM.
HIGHLY FLEXIBLE, SCALABLE AND EXTENSIBLE.
Using Drupal as a base will give you a highly flexible, scalable and extensible learning management system with a community of one hundred thousand Drupal contributors.
Thanks again for making it this easy trusting your services
Opigno is the platform we use to educate athletes, coaches and medics on all things clean sport. We are pleased to see the next evolution of Opigno and its adaptations designed to better meet organizations needs. These new features will allow us to improve the learning experiences of those we are trying to educate.
SPIE Oil & Gas Services is now using OPIGNO for more than a year for hosting its e-learning modules, and we are very satisfied with this solution. It's simple, customizable and nice-looking. We mainly appreciate the flexibility it offers as the code is open and developed on a well known platform. Last but not least, Connect-i team is very friendly and reactive. We hope they'll maintain their good job for improving this platform in the coming years.
What we offer.
Built on learning.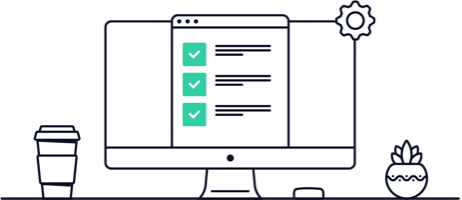 Opigno LMS Solution
Our customizable e-learning platform.
Continually updated & developed
Innovative & collaborative 
Open-source & Drupal-based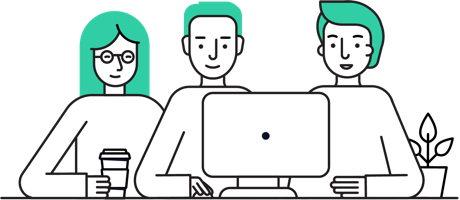 Opigno Consulting
Support from our team of experts and consultants.
Customized & long-term consulting
A business-oriented & human-centric approach
Experts who are passionate about teaching
Our beliefs.
Built on learning.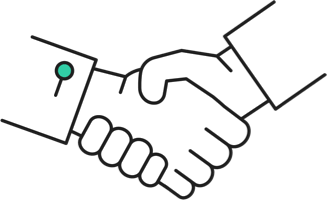 Transparency
We believe in transparency, which means being clear about everything we do and say, from project stages to pricing.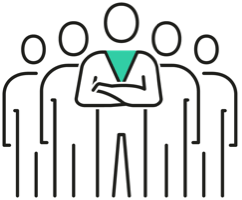 Collective power
We believe in the importance of teamwork and collaborative development to help each of our clients succeed in their own training projects, needs, and ambitions.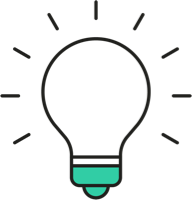 Innovative at fair price
We are driven by a passion for innovation, but not just for innovation's sake. We release updates and new features that are truly useful for our clients.
Organizations using Opigno
What's new in the e-learning sector?