Every day, each team member works inspirationally on every project, from the interns to the CEO.
We are a devoted and dedicated team.
In our multi-disciplinary team, everybody shares the same passion for what we do, for rising to challenges, and for exceeding our customers' expectations.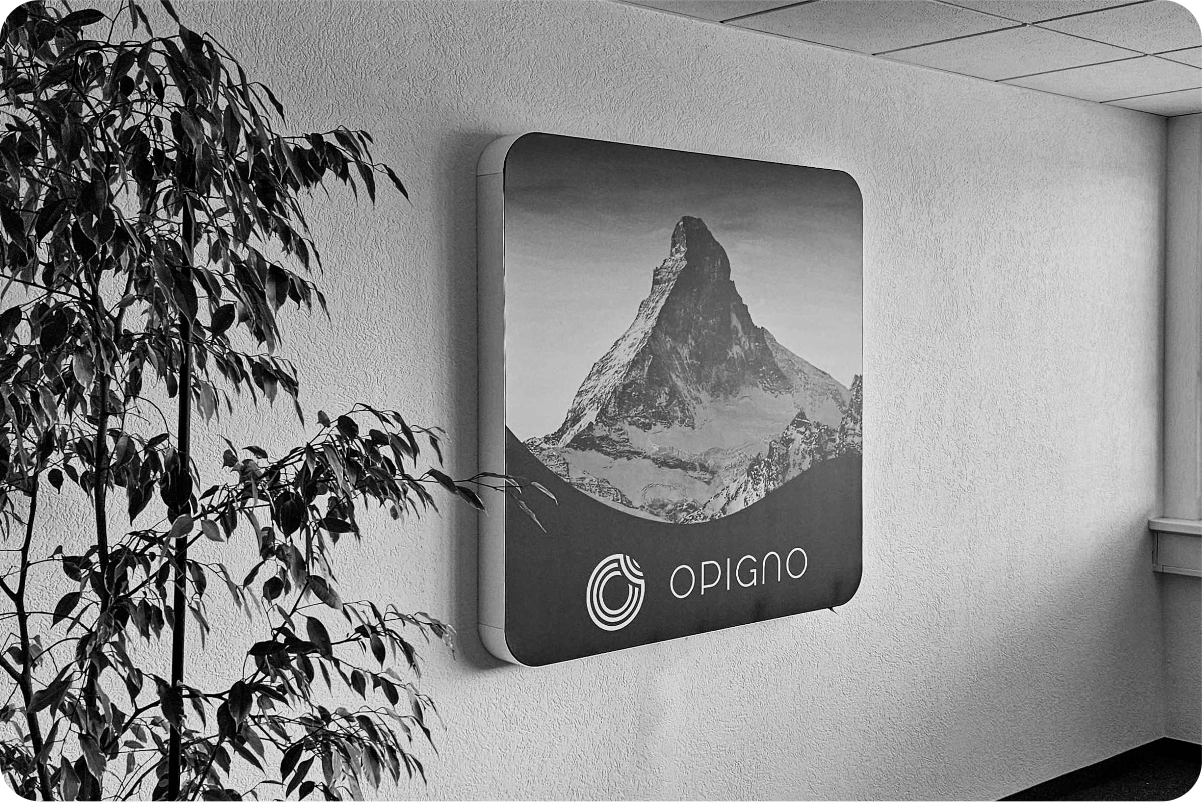 No one has time to sit through boring training, so for more than 14 years we have worked to create an enjoyable, evolving e-learning solution.
With the shared desire to reinvent e-learning solutions since 2008
Innovation is a strong motivation for us. We never stop looking for new ways to make e-learning more efficient and easy to manage.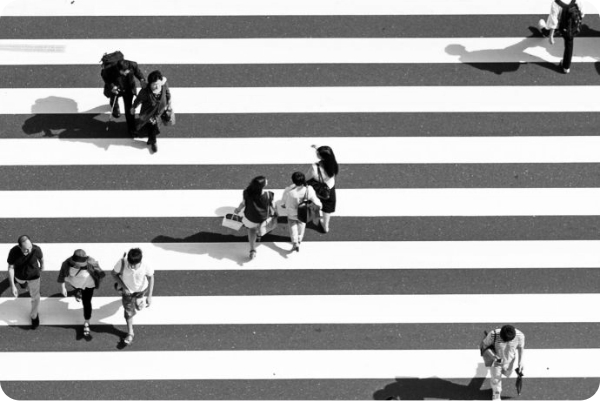 We see learning as a way to improve the breadth and depth of our knowledge.
Driven by the belief that learning benefits us in both human and economic terms
We are convinced that knowledge makes us better as human beings and more efficient in our job.
Sharing the success of collective work with you
Opigno earned recognition from the Drupal developers community and won the Drupal International Splash Awards for education in 2019. But our true wins are your projects' success.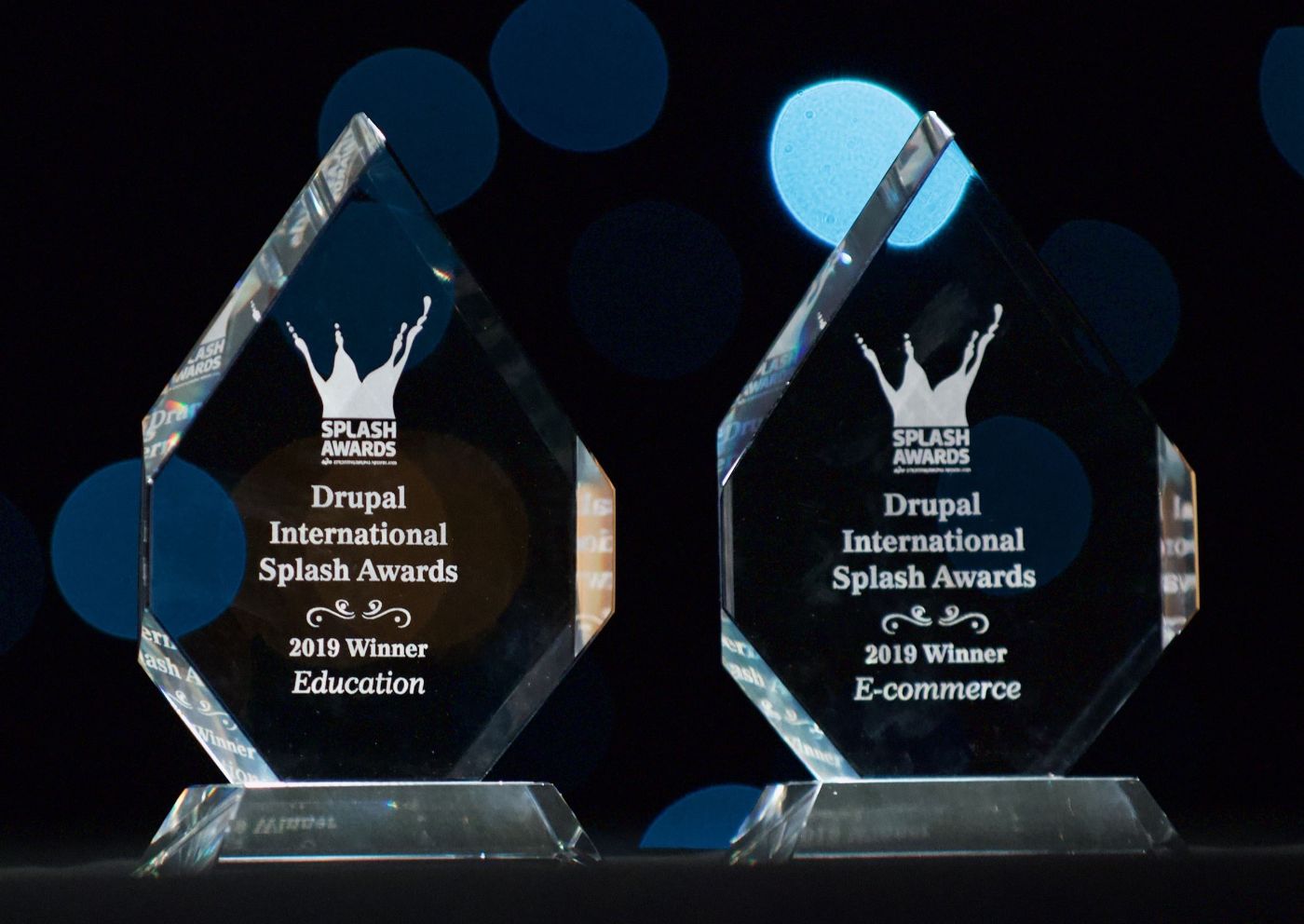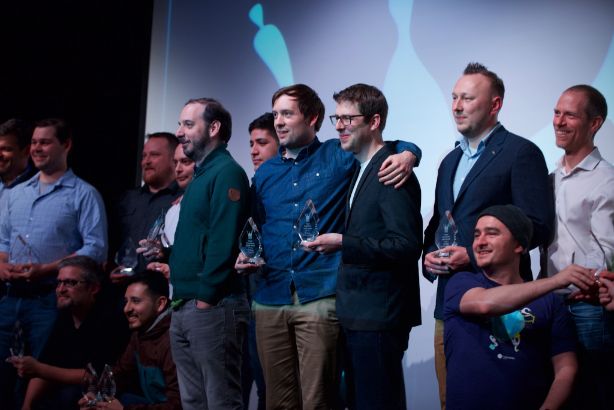 And while we are proud of our achievements, we know that only hard work makes them last for the future. We also know that without you, nothing would be possible.
Meet our team
Book a call to learn how to start your journey with Opigno and access our wealth of experience in LMS development.