Sharing the success of collective work with you
The success of your project is our success. We want to use Opigno's success to make your own projects successful.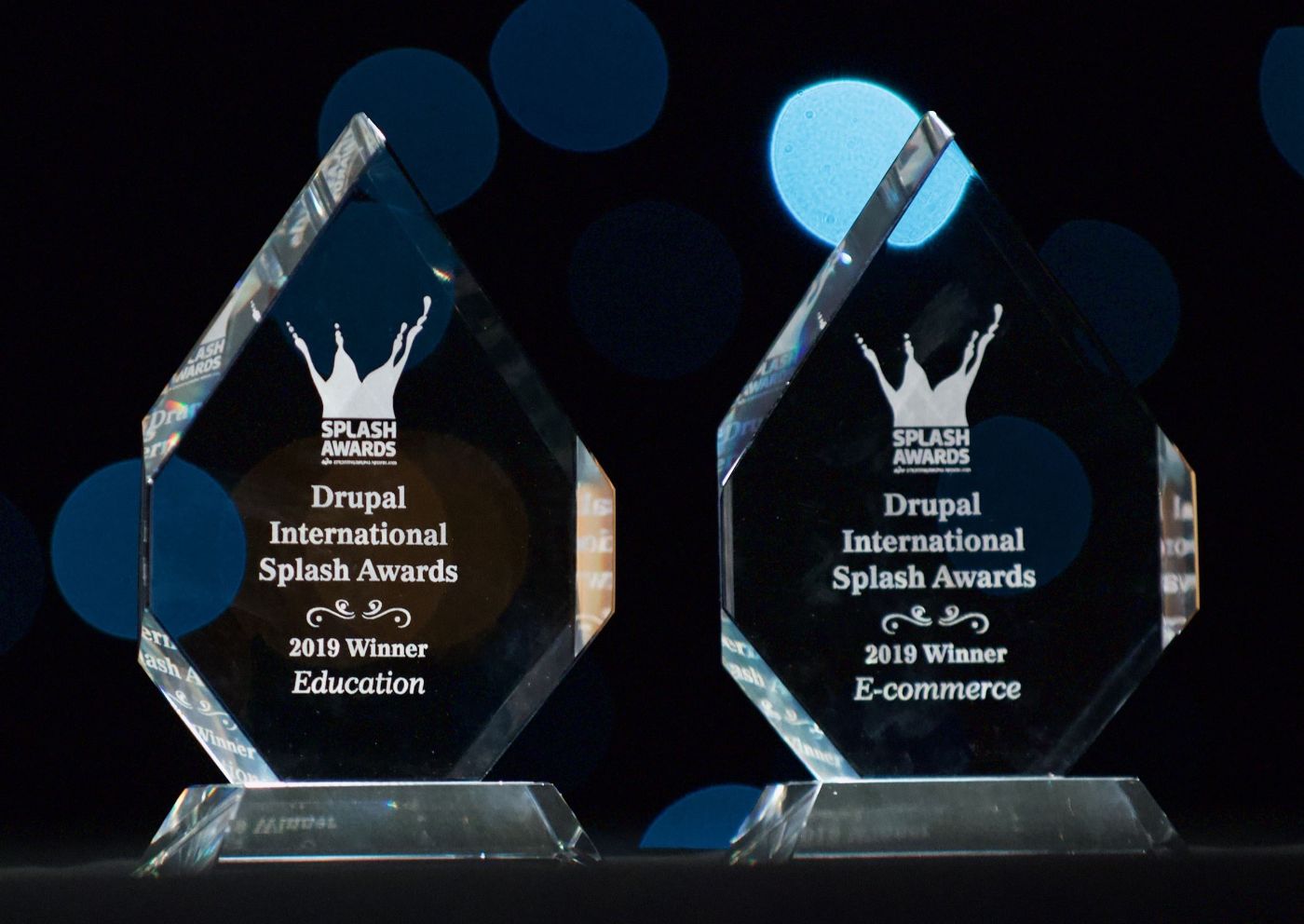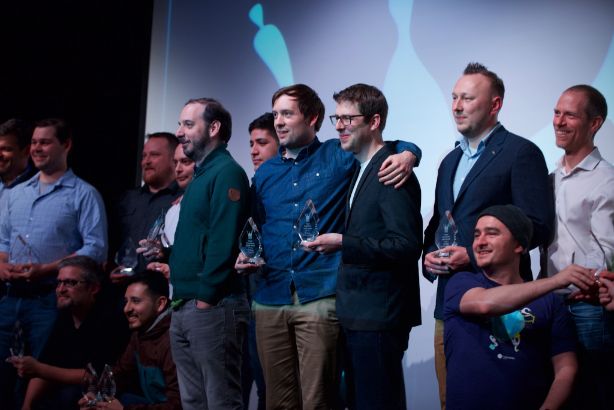 We are proud of our success, but we know we must continue to work hard to make this last for the future. We also know that without you, nothing would be possible.
Our beliefs.
Built on learning.
Transparency
We believe in transparency, which means being clear about everything we do and say, from project stages to pricing.
Collective power
We believe in the importance of teamwork and collaborative development to help each of our clients succeed in their own training projects, needs, and ambitions.
Innovative at fair price
We are driven by a passion for innovation, but not just for innovation's sake. We release updates and new features that are truly useful for our clients.
Organizations using Opigno