Westermann Gruppe is one of the leading German publishers of educational content.
In 2017, the group was looking for a Learning Management System to offer digital training content for professional training.
The group's expectations were to be able to have a flexible and scalable platform based on Open Source technology. Their choice therefore naturally fell on Opigno LMS, based on Drupal, including the ergonomics and functionalities of the base platform, and in particular the fully integrated interactive content editor.
Thanks to tailor-made support (advice and development) from the Opigno LMS team, Westermann benefits from a digital learning platform with a unique graphical identity, integrated with their existing ecosystem and in particular their central user database, an e-commerce flow to automate and regulate access to content for the end users according to their license model. All these adaptations and optimizations could be managed and planned thanks to the flexibility of the platform.
After 5 years of collaboration, hours of meetings and development, the GEORG Westermann platform now has nearly 4,000 users, including trainees, instructors, teachers and tutors and offers more than 500 learning units. Dr Annette Hermanns, Head of Digital Learning Solution has agreed to share her experience by answering our questions: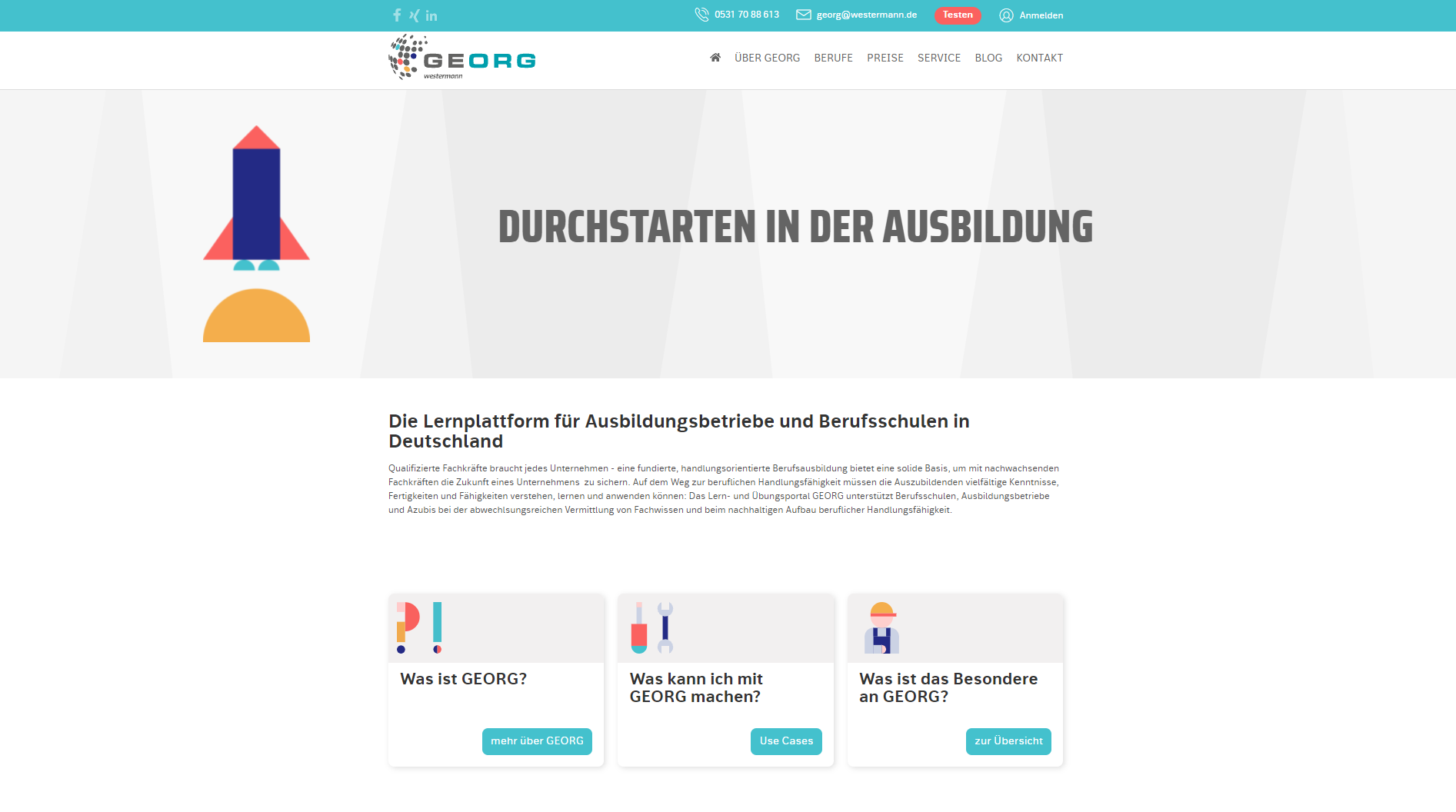 How did Opigno help solve your challenges?
We use Opigno as a LMS for providing digital learning solutions in vocational training – in vocational schools as well as in apprenticing companies. So we needed a system, which could be tailored for the requirements in vocational training. With Opigno we had found a LMS which could outstandingly be expanded for special tasks.
This also means, that we for example were free to use an authoring tool, which met our didactical ideas and which works with Opigno very well.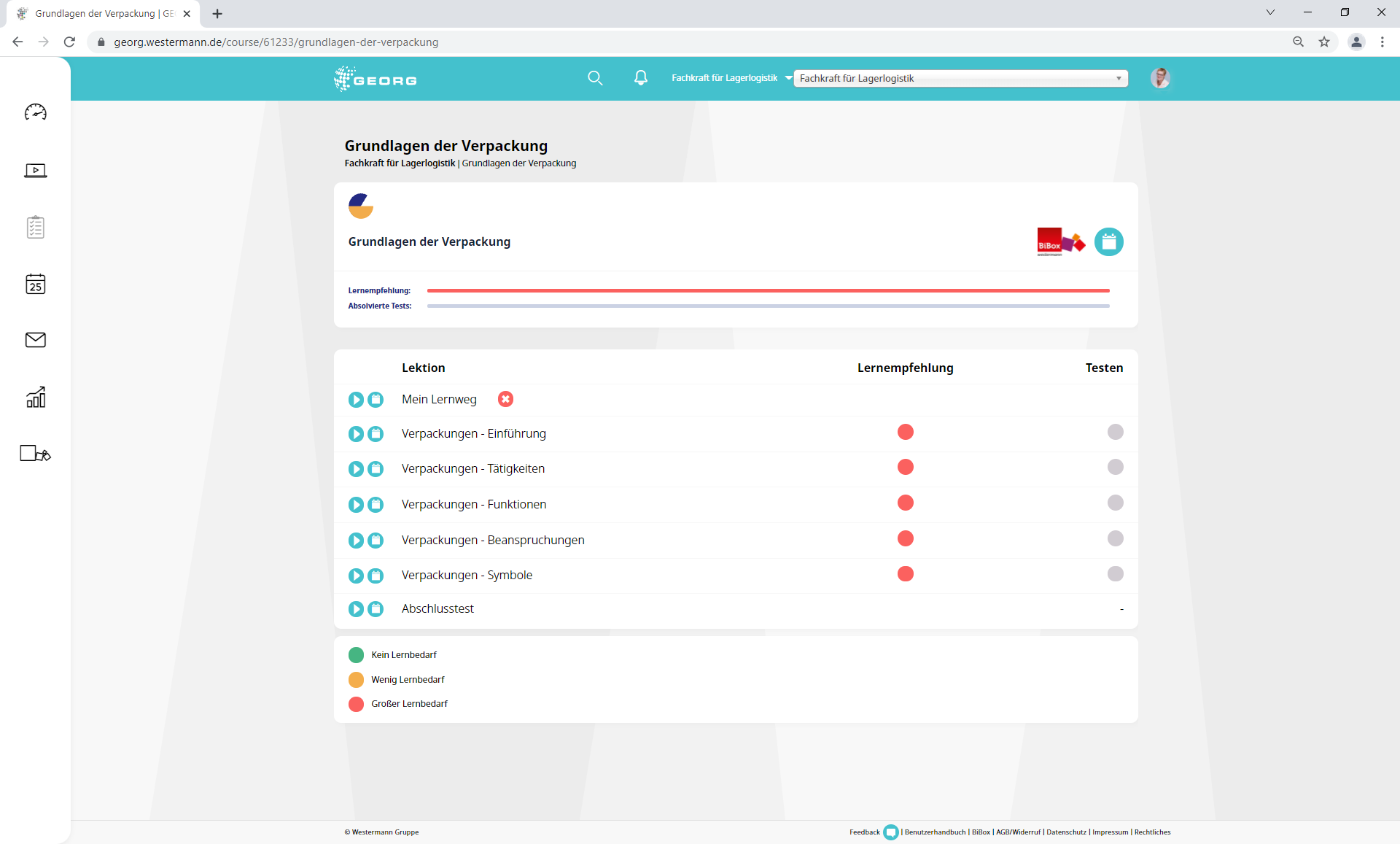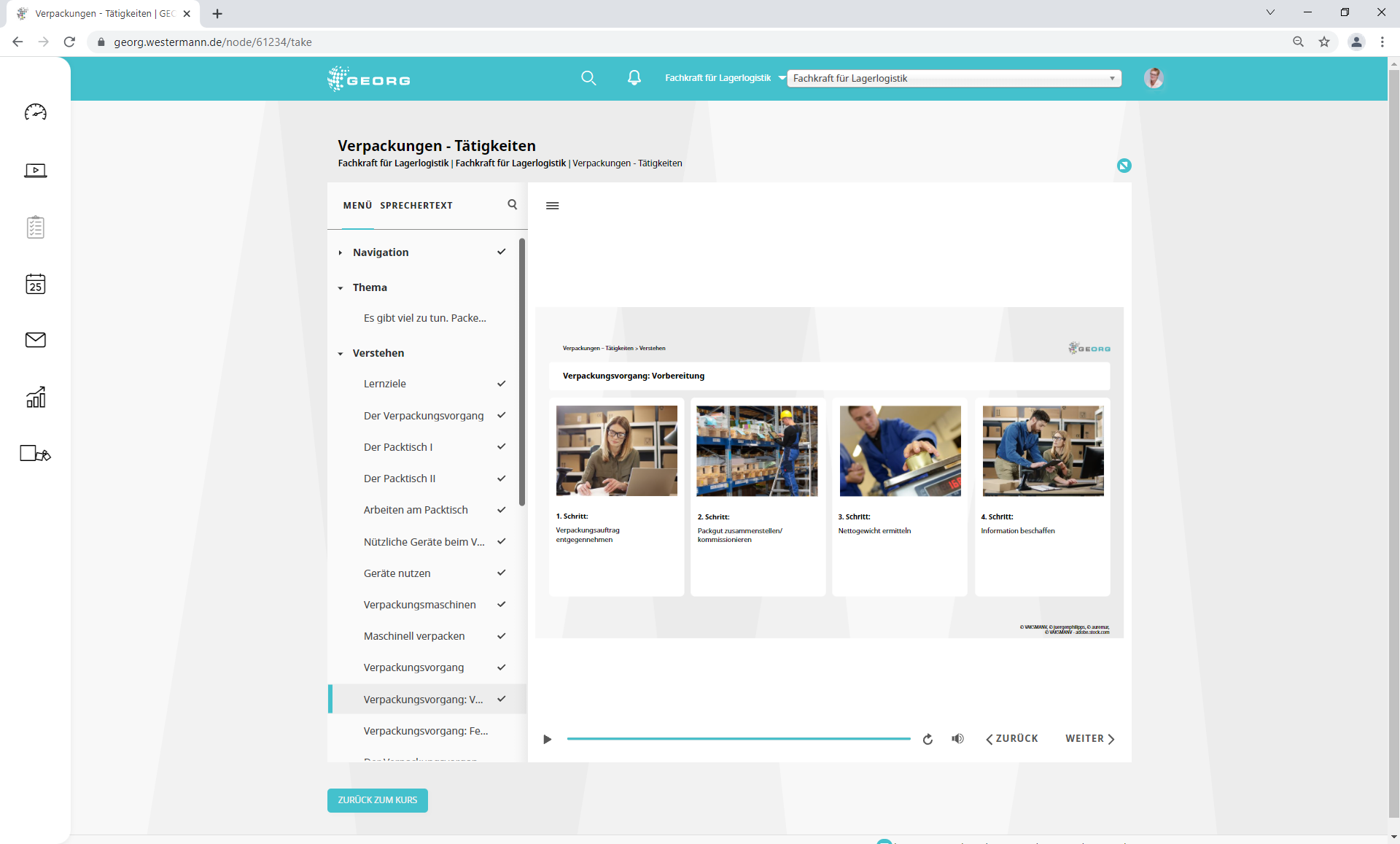 What are the 2 most valuable features?
For our customers the learning area is in the center of interest: with learning feedback, automatically working learning advises etc. But also the planning feature (calendar) for teachers and students means a valuable support for trainings and self-directed learning.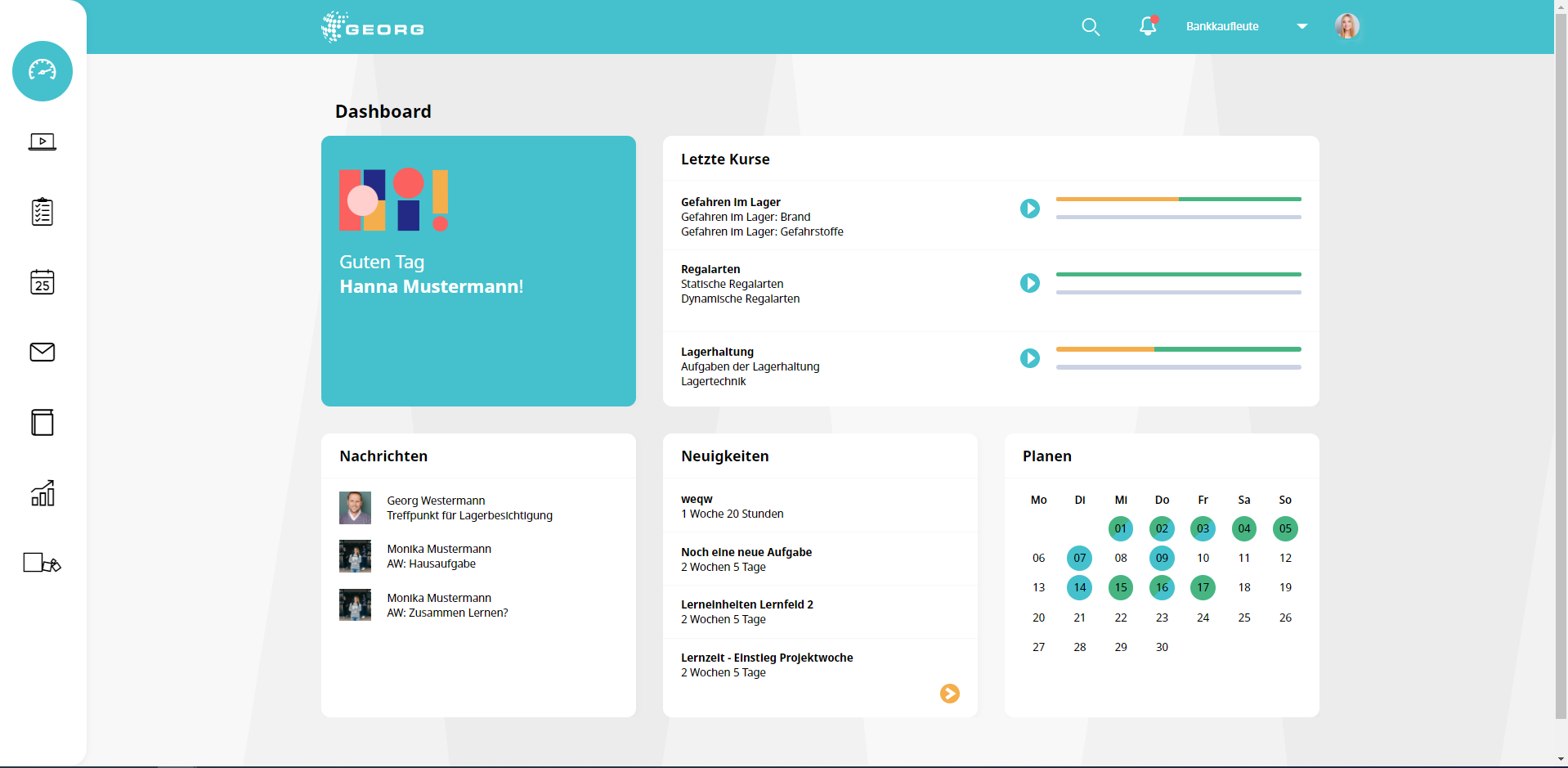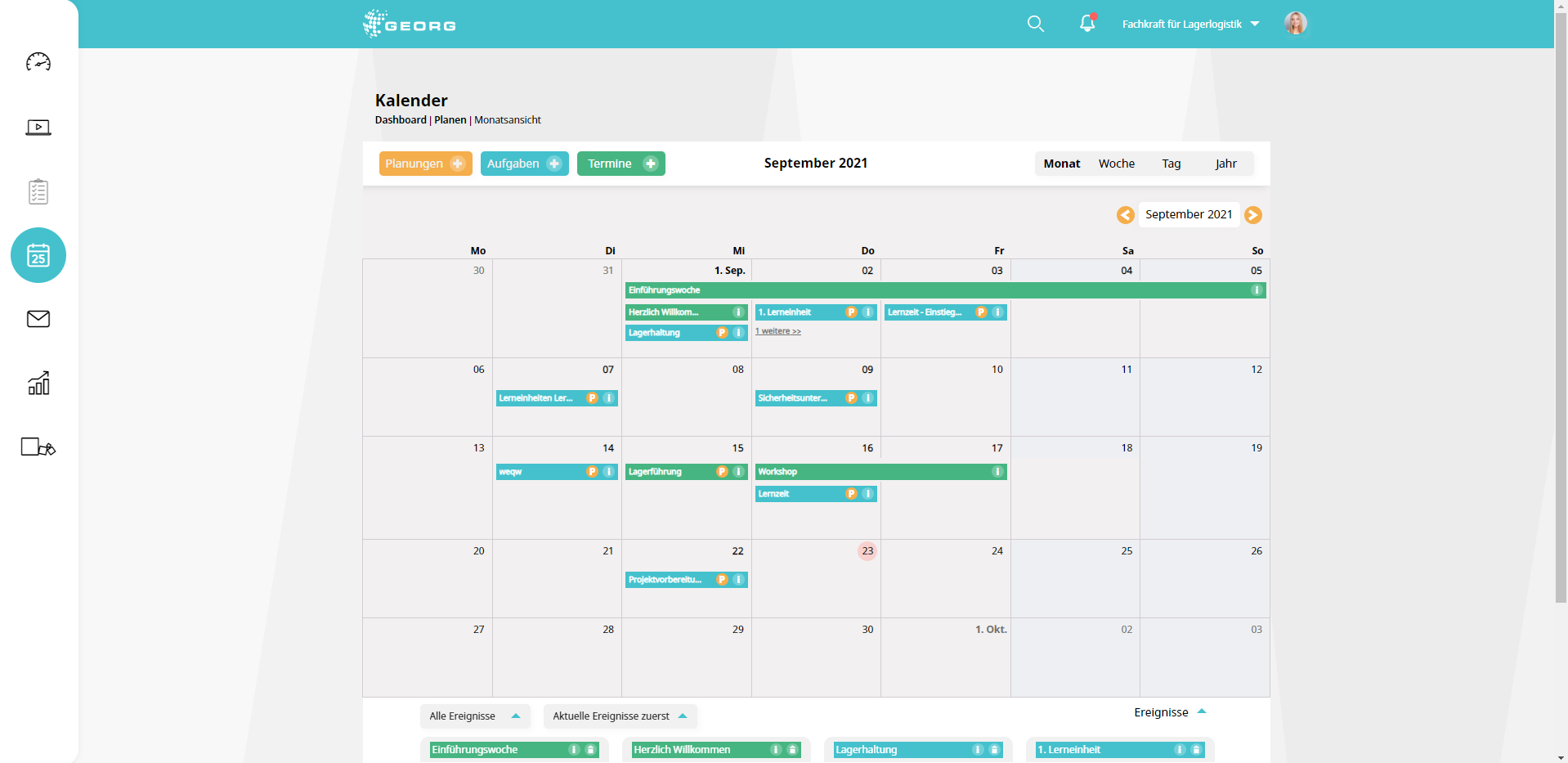 How would you describe our collaboration?
The collaboration between Opigno LMS and Westermann worked and works very well: the communication runs smoothly, working together is very efficient, and Opigno offers the best support in programming new features.
 
Looking for another independent Success Story, read how Opigno LMS helped the German Multiple Sclerosis Society (Deutsche Multiple Sklerose Gesellschaft, DMSG make online education fun again. 
Author: Adam Kennedy-Ripon
Design: Simon Contreras