Image
Opigno®

Hybrid for Drupal 9 is almost here!
We've received overwhelming demand for a sneak peek of the new Opigno® LMS and what's new. We're releasing a gamechanger LMS that will vibrate across the eLearning industry!
Our team is working passionately to deliver Opigno® 3.0 for Drupal 9. It's so new that we don't have a name yet. So, let's call it Opigno® Hybrid!
Opigno® Hybrid has completed its design phase early this year and is under clandestine development. We've built it to be the most secure LMS on the market. We even have a dedicated in-house ethical hacker to try and compromise the system. It's all exhilarating here lately.
Opigno® Hybrid will be released in September 2021, so get prepared to be the first to have this rolled out for your organization.
Our clients and the open-source community provided us with a wish list of what they wanted; we listened and made it a reality!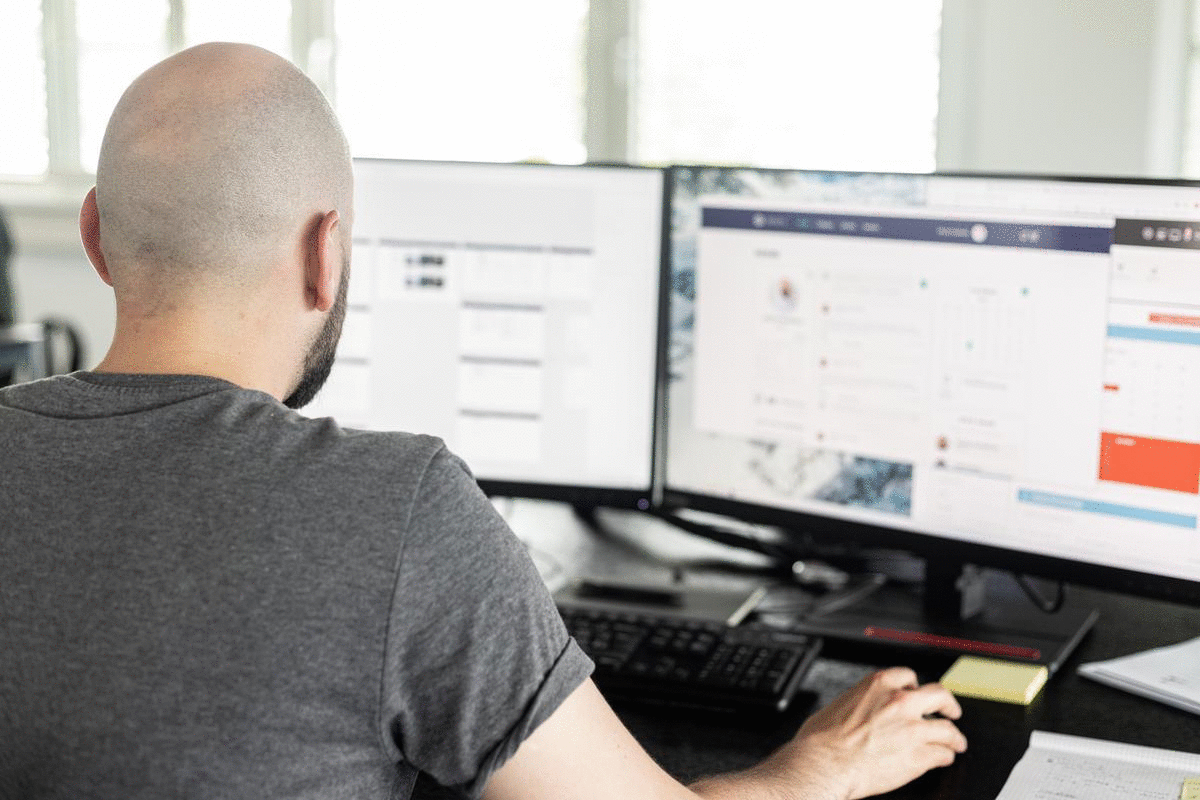 It's an entirely new design. Developed from the ground up and from all the features our open-source community has thrown at us. A small number of lucky customers that have already experienced Opigno® Hybrid - absolutely love it.
I'll keep it simple, as I can't give too much away right now. But, Opigno® Hybrid delivers an entirely new design experience that will knock you off your feet.
Figure 1: Our UX/UI geek behind the scenes with Opigno® Hybrid
The modern Social Media experience lets employees communicate, grow their connections, and connect to a workplace community.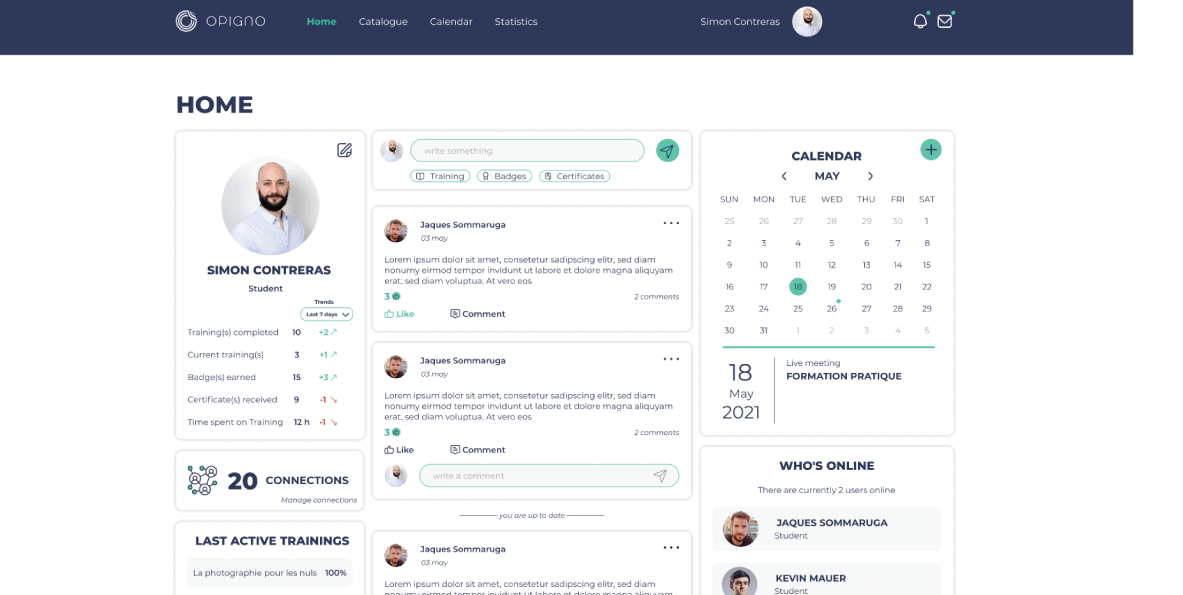 Employees can now engage in trending conversations directly from their newsfeed, see who's new at the company and see who's online. If you are familiar with Facebook, you'll quickly love this. 
Oh, and of course, all of your employee's data is securely stored on your server. So, unfortunately, I have to keep the rest hush-hush, but I promise to share more exciting news soon. Finally, it's all free! Don't you love open-source technology?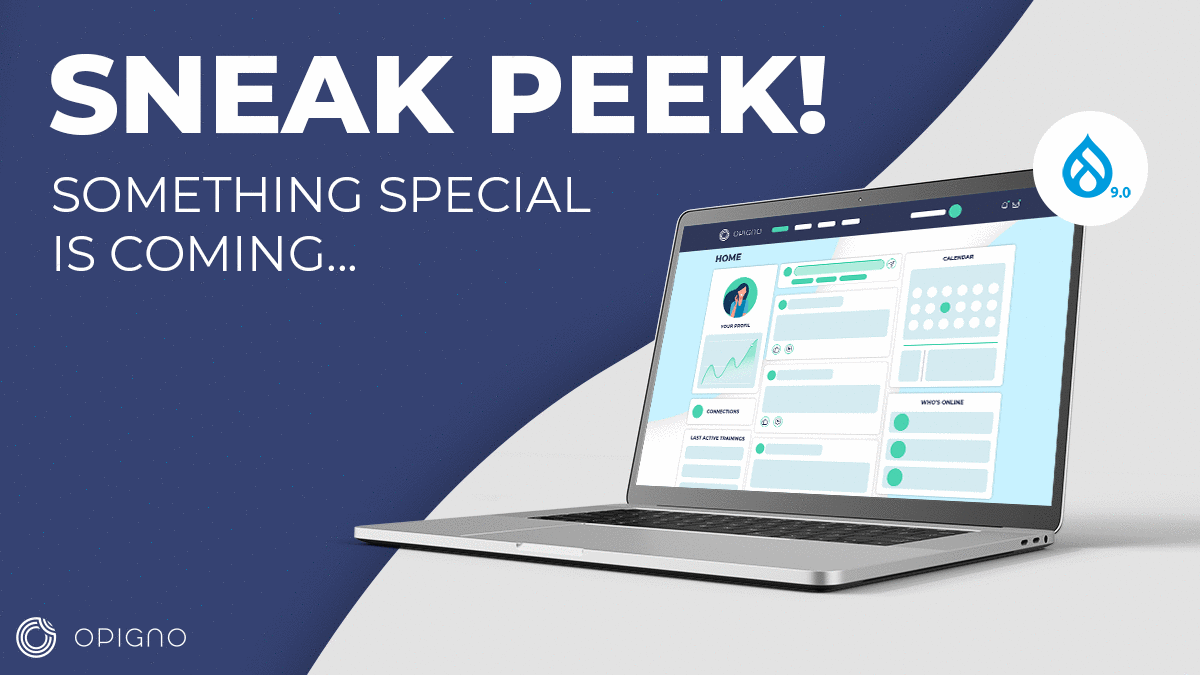 If you're looking to tailor Opigno® Hybrid into your organization's identity and learning culture, and add some James Bond gadgets, book a friendly chat today.
We have a lot of demand for Opigno® Hybrid and encourage you to get in touch early as possible to avoid disappointment
Author: Adam Kennedy-Ripon
Design/Photographer: Simon Contreras
Date: Monday, 21 June 2021